If "Real-time scan" is enabled in your McAfee anti-virus software, a blue screen may appear when trying to start up VRoid Studio, preventing the software from working properly.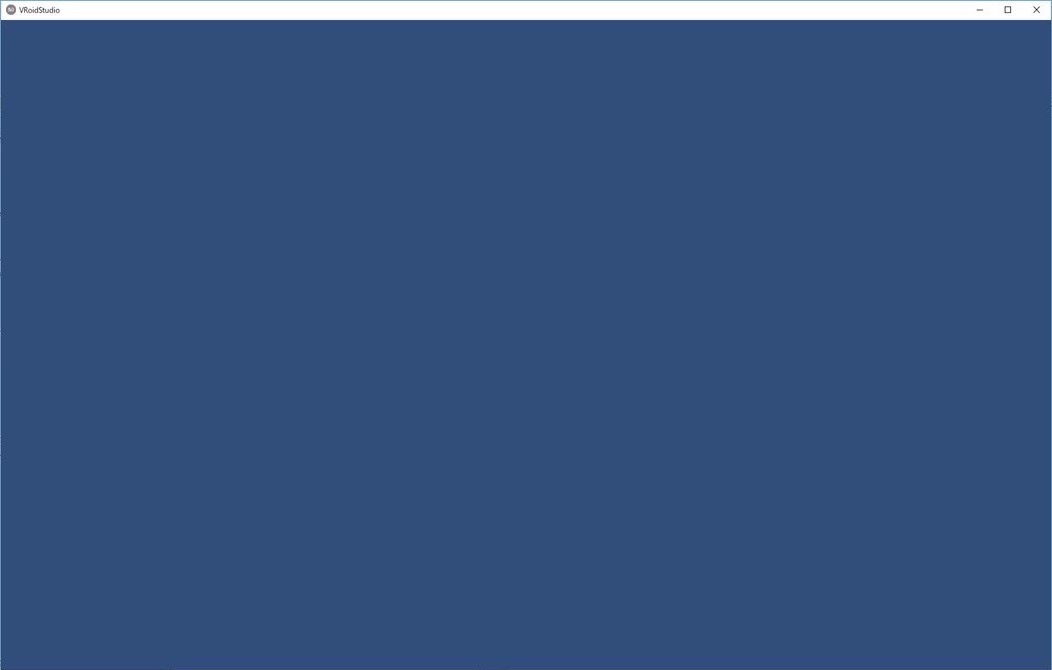 Please try the following method.
Click on "Open McAfee LiveSafe" from the icon in the bottom right corner of your desktop (make sure you see a green check for "Safe" in the top left corner).
Click on the gear symbol in the upper right corner of the screen.
Click on "Real-time scan" and then "Disable".
Click the "Disable" button on the pop-up that appears.
When you close the page, you will see a red triangle with an exclamation mark that prompts you to "Enable real-time scanning". With real-time scanning still disabled, download VRoid Studio and extract the files.
* Please check the official website for information about the latest version of your anti-virus software.
After extracting the file, we recommend you to re-enable real-time scanning. If you encounter any issues, please contact us using the "Report a bug" form.