Up to 10 characters you created can be on screen to photograph in 3D photo studios' Shoot Alone mode.
*AR shooting is not supported.


How to photograph multiple characters
Select the 3D photo studio you prefer and tap Shoot Alone.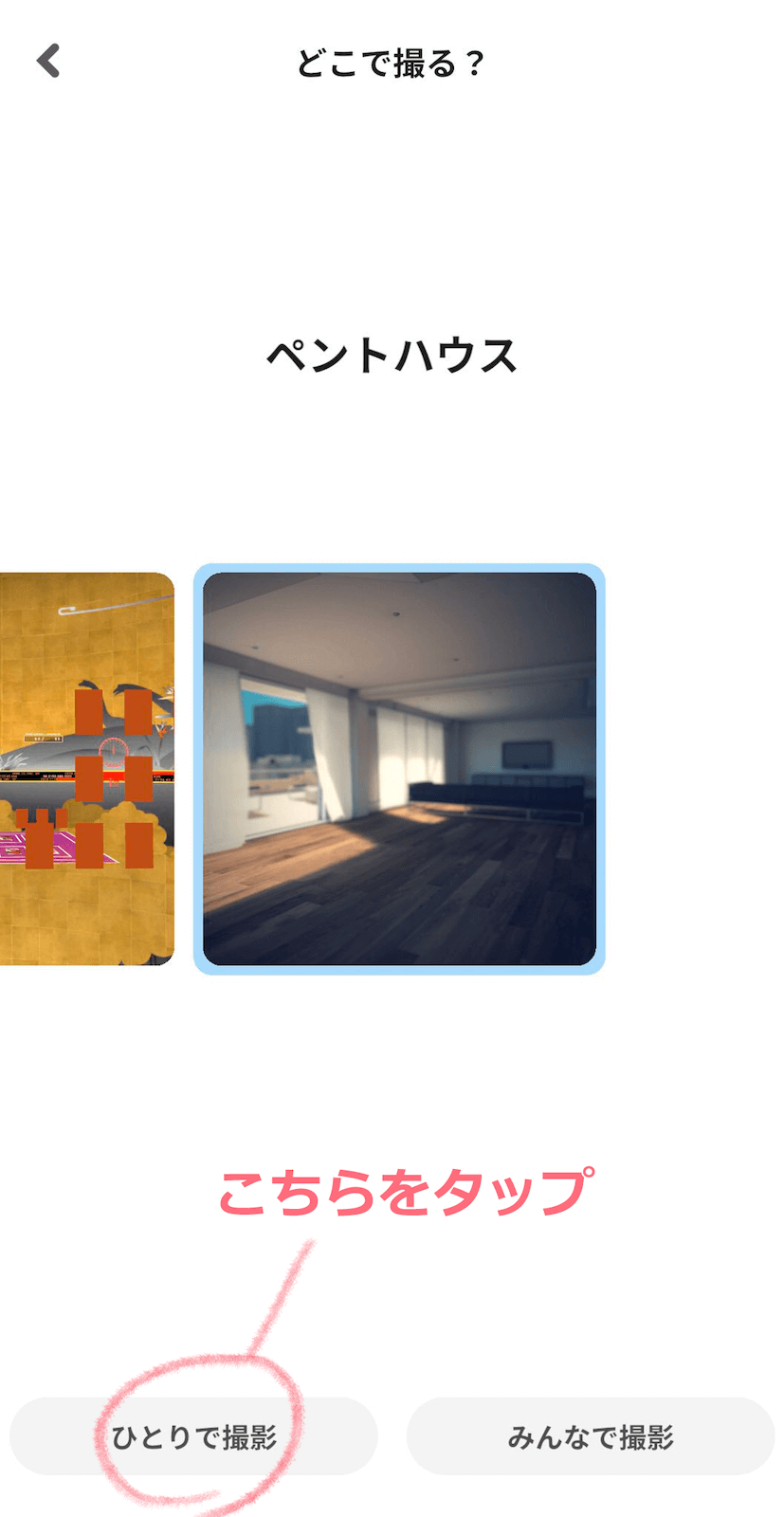 You can load up to 10 characters registered in VRoid Hub from the top-right icon.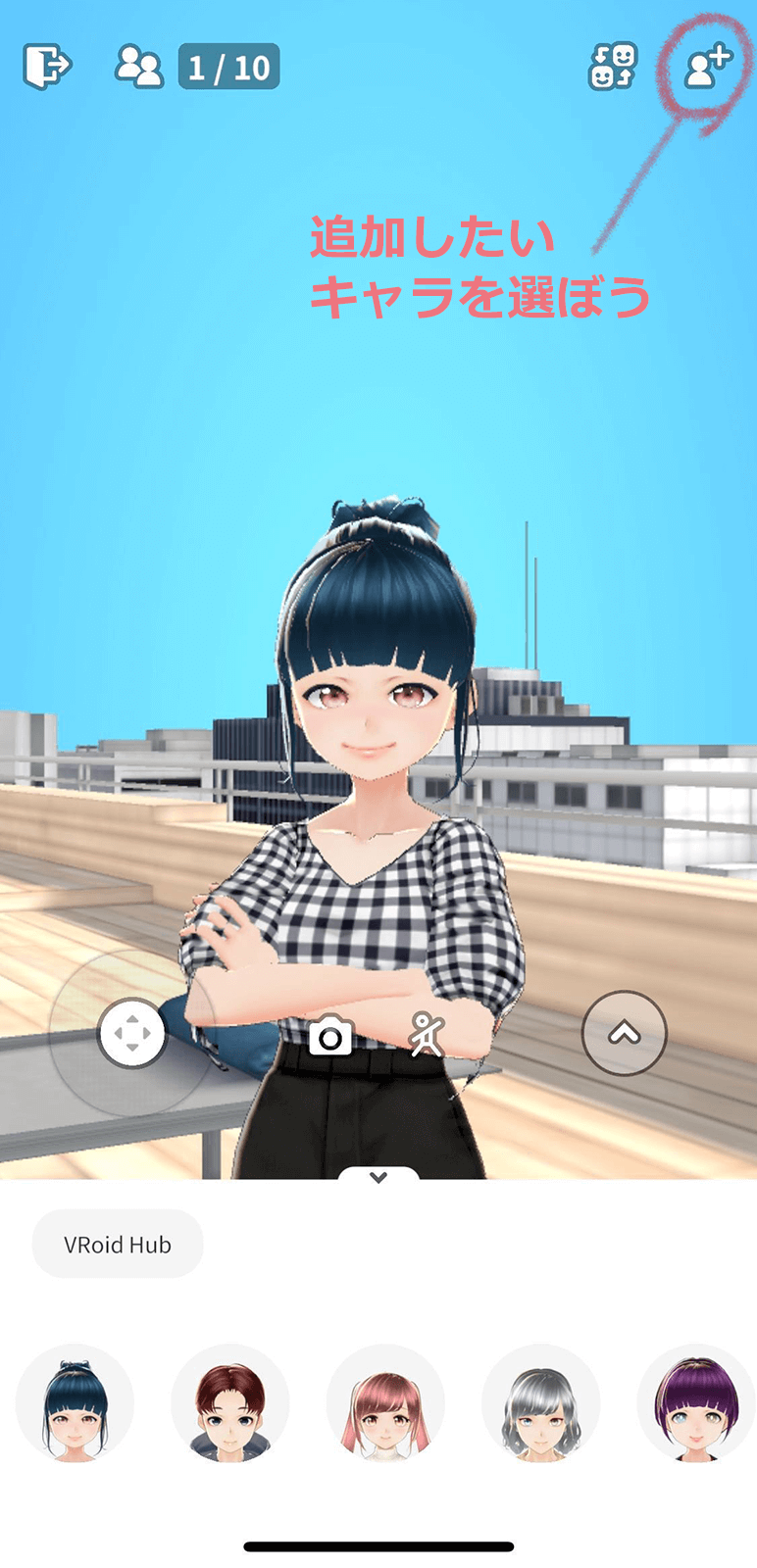 When you tap the character you want to position, the second character appears in the center of the screen. When the character is shining blue, tap in to place it.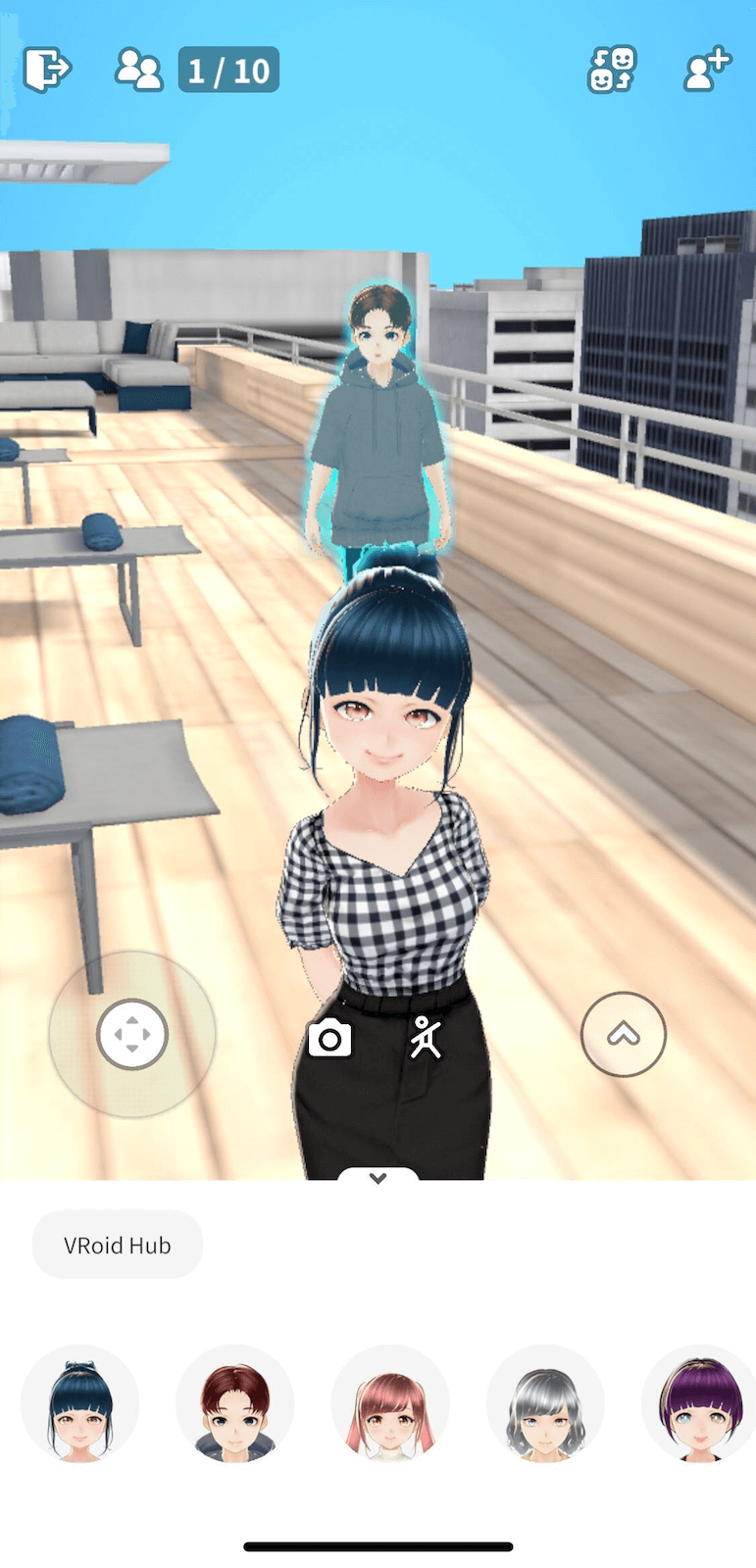 You can move the second character to your desired location by tapping it again.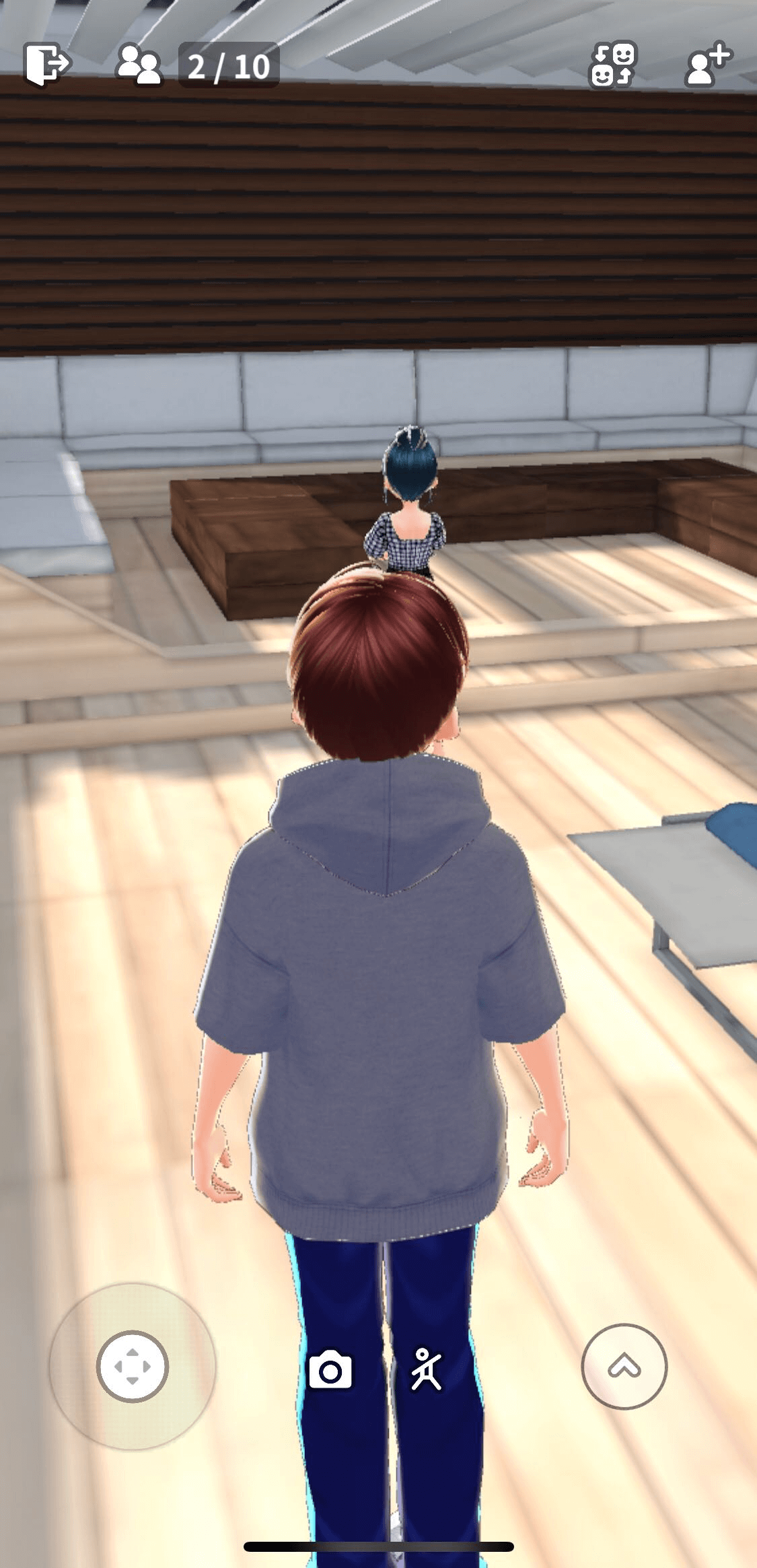 When the second character is displayed in an invalid position on the screen, the character glows red. It will change from red to blue as you swipe the screen to place the character in a valid position.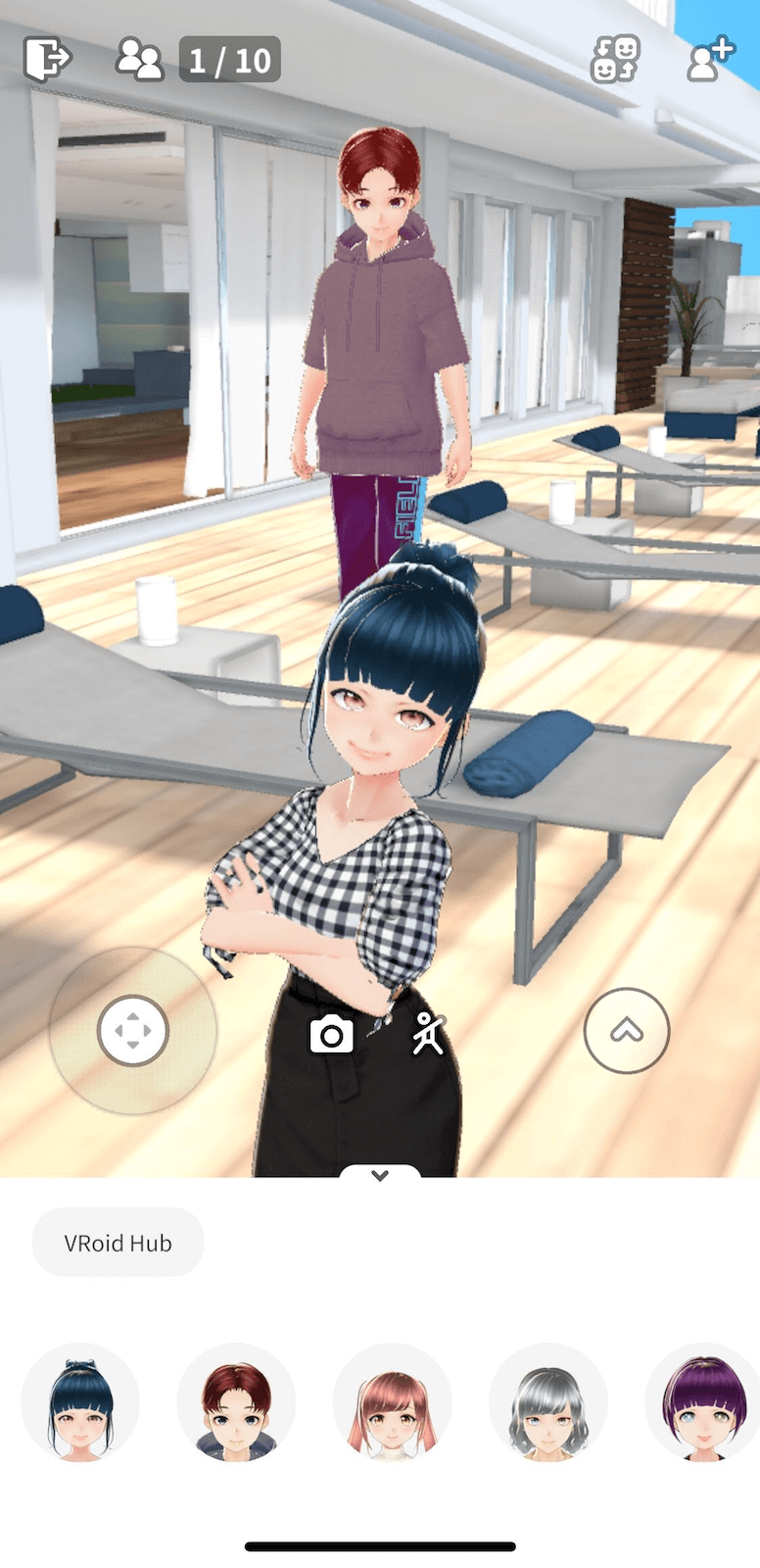 You can perform the same steps for the third character and so on.
Tap the number displayed at the top left of the screen to switch characters or delete the selected one.
You can also switch characters by tapping the character you want to control on the screen.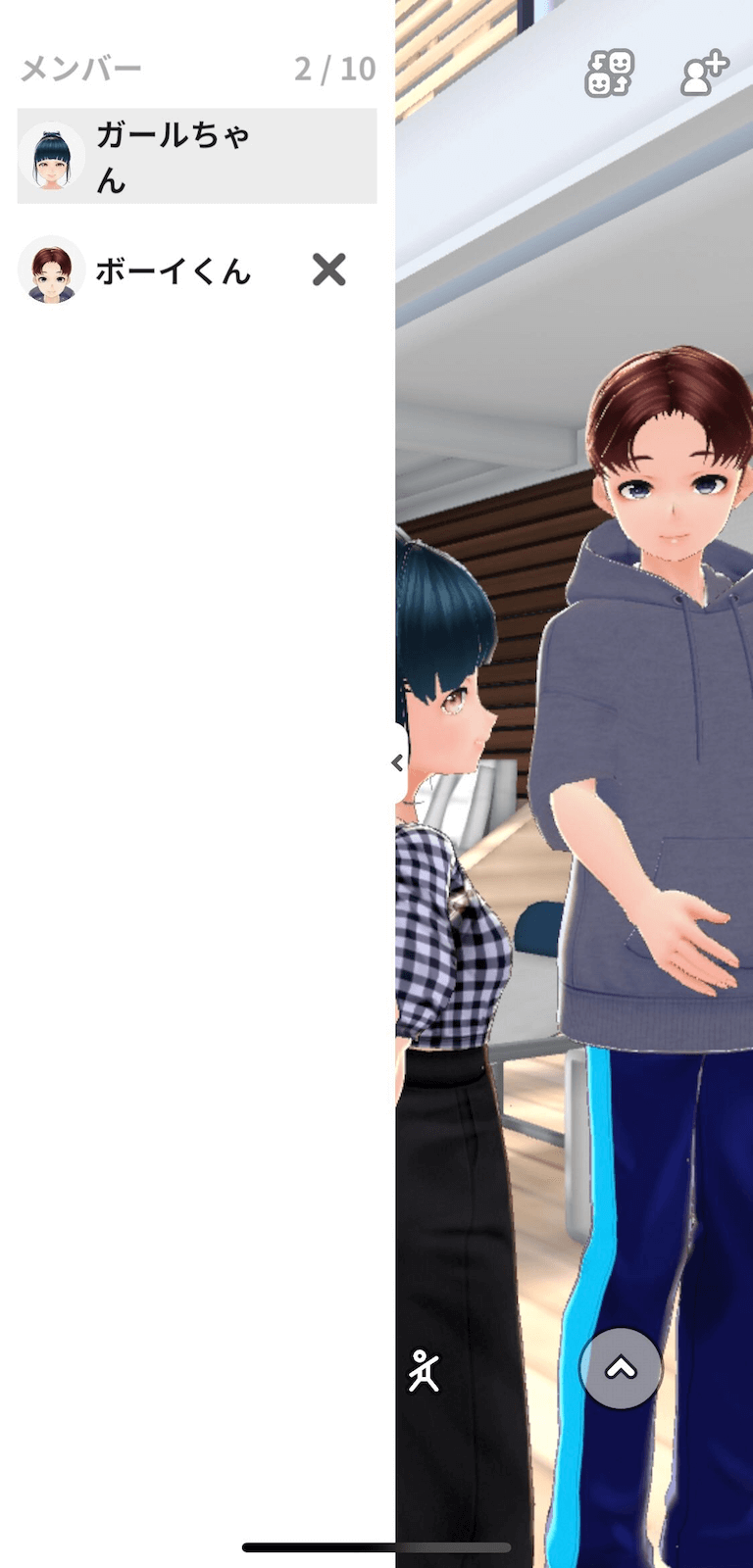 To use characters created with VRoid Mobile, you must first upload them to VRoid Hub. (This step is not necessary for characters you already used in Shoot Together, as they are already registered on VRoid Hub.)
You can register a character to VRoid Hub from the bottom-right icon on the home page.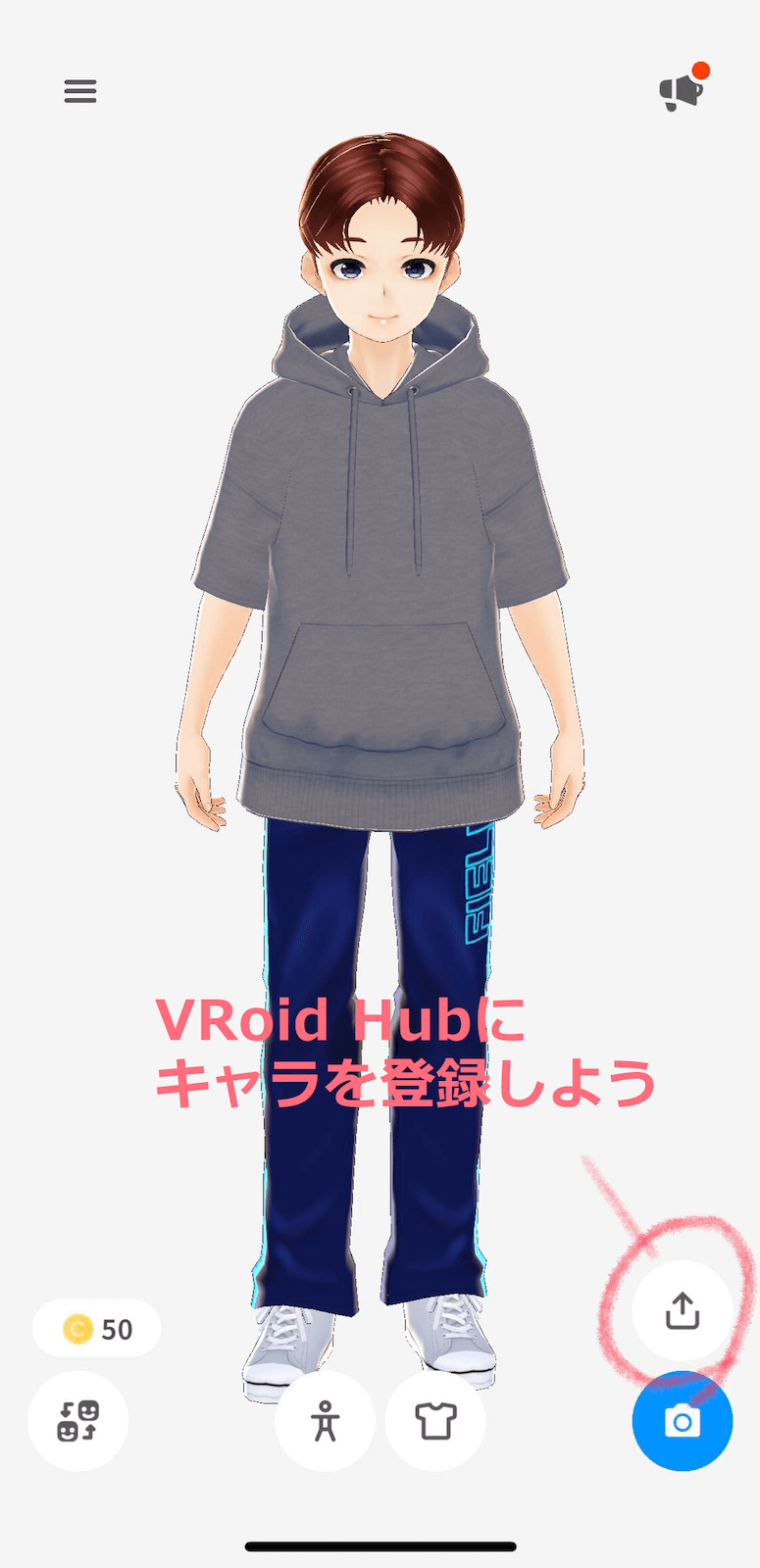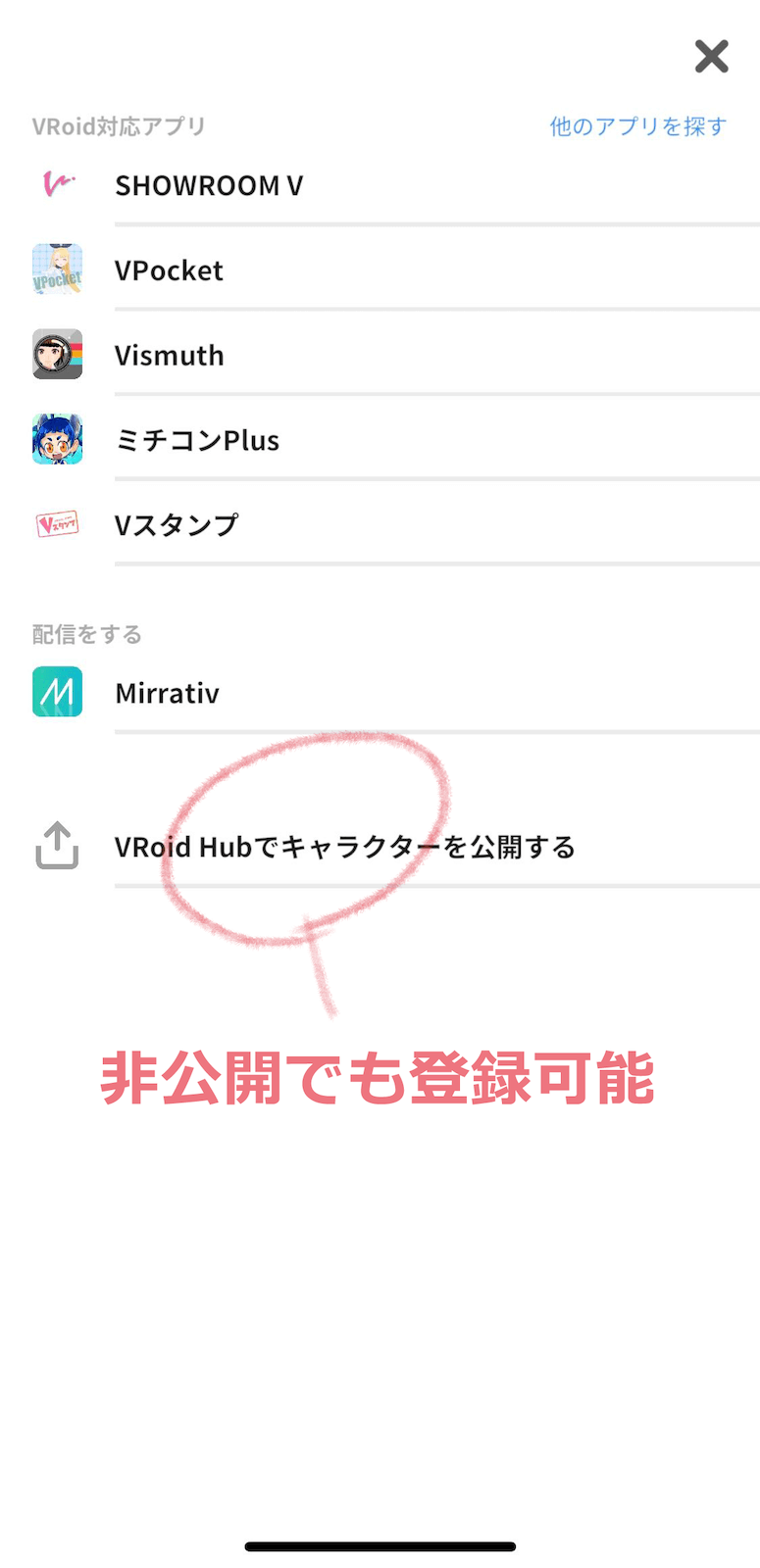 When your browser starts, tap "Save and publish" or "Save privately" at the bottom of the page.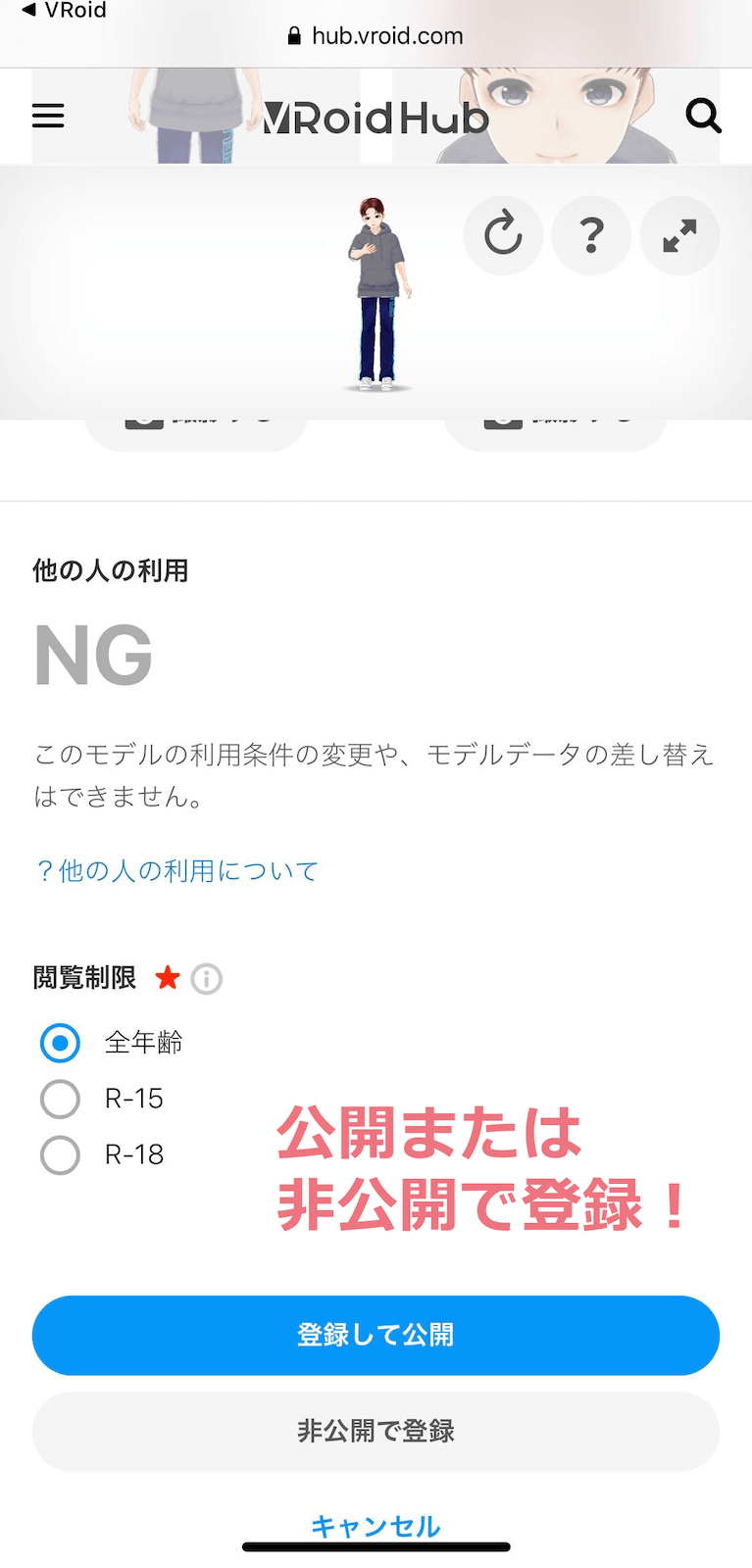 After registering your character, return to the VRoid app and select your favorites to enjoy taking pictures of them!