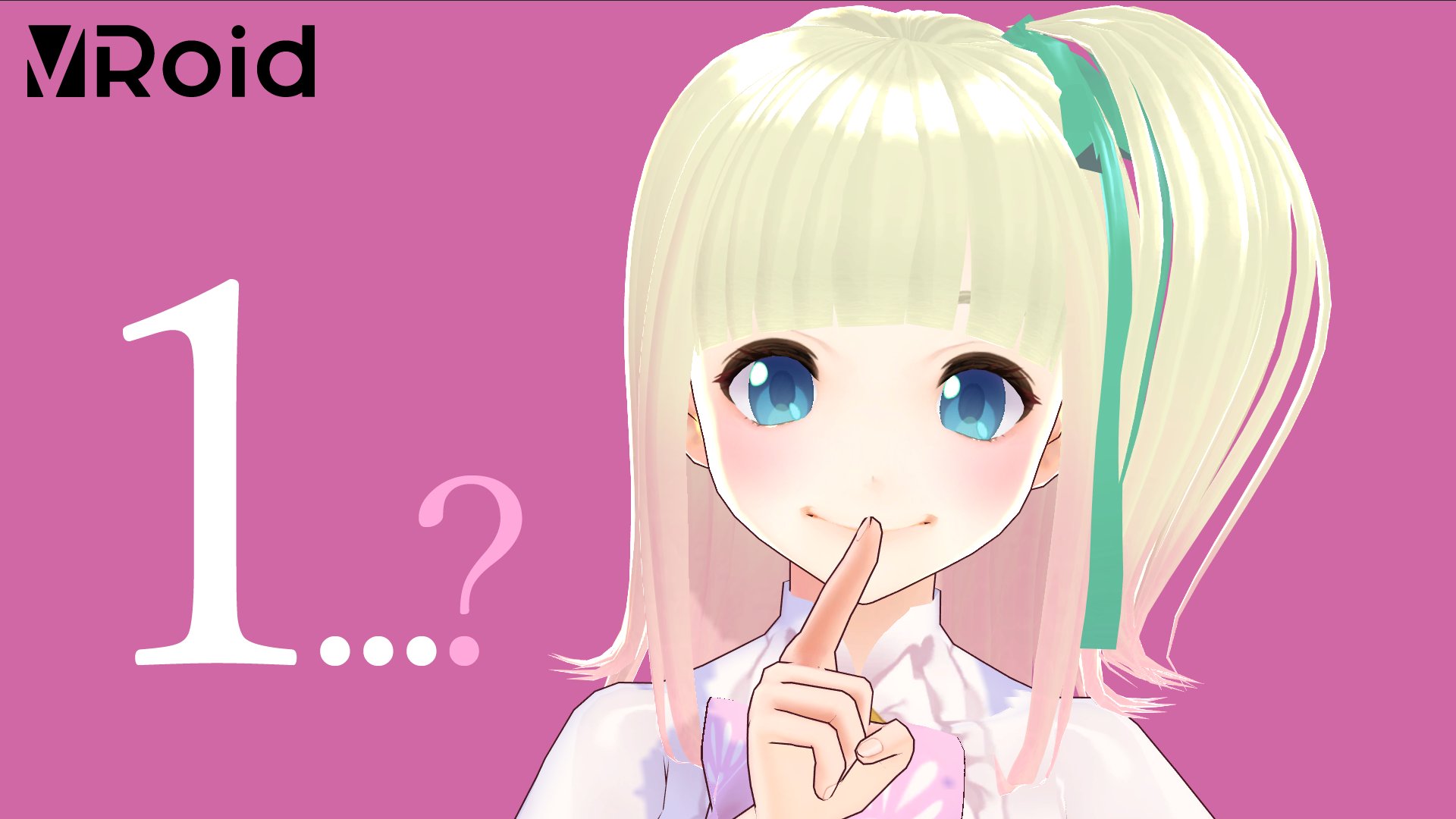 ■ AvatarSample_G
A beautiful lady with fluffy blonde hair and two strikingly blue eyes, as deep as the sea. She's a bit self-conscious about her drooping eyes.
Growing up sheltered but well educated, she tends to keep a low profile; however, she's a bit impulsive and seconds whatever comes to her mind! She loves trendy and cute things, and enjoys creating fashionable clothes and accessories.

Birthday: September 21st

Sign: Libra

AvatarSample_G's page on VRoid Hub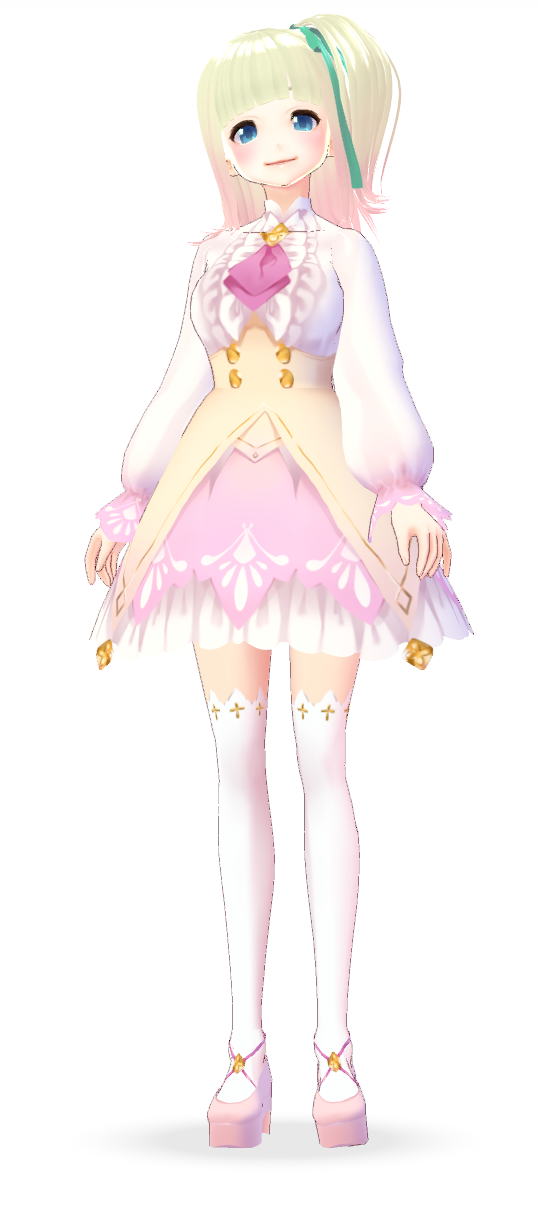 ■ CC License
The CC license* for this model is CC0. This model can be edited and used freely.
Copyright is waived, and there is no particular limit when using them.
(However, please refrain from doing anything that might harm or disturb other people.)


To the extent possible under law, pixiv Inc. has waived all copyright and related or neighboring rights to this model. This work is published from: Japan.

* CC license: Creative Commons license.
Please see the details below (external website).

About CC0: http://creativecommons.org/publicdomain/zero/1.0/
CC0 FAQ: https://creativecommons.jp/sciencecommons/cc0-faq/