A brand new uniform texture design, "Welcome School Uniform 2019", is now available for free.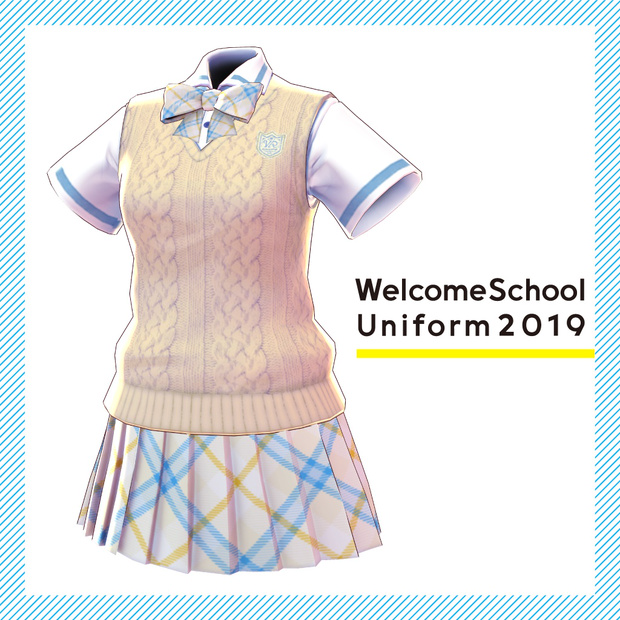 You can download it from the following URL.
https://vroid.booth.pm/items/1305126
You can easily dress up your character by importing the clothing textures in VRoid Studio.
▼ Dressing up your character
How to dress up your character (importing clothing textures)
▼ Example of use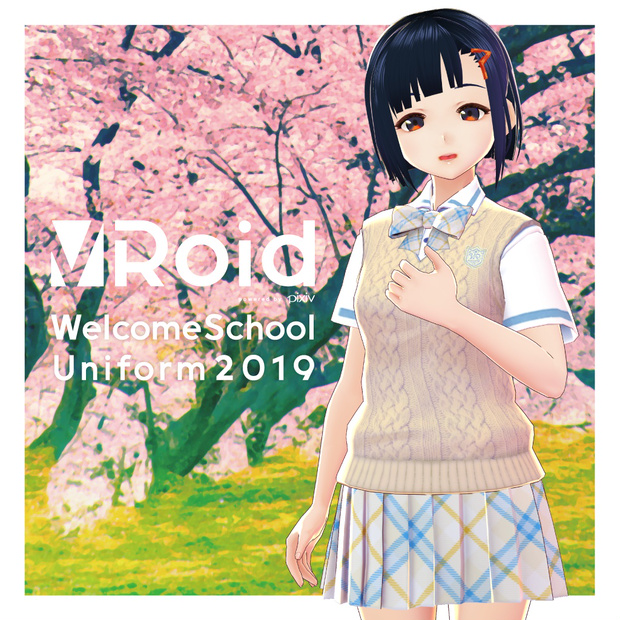 Dress up your character and post it on VRoid Hub or on Twitter with the hashtag #VRoid!