Update contents for VRoid Studio v0.5.2 ~ v0.5.2-p1.
■ New Functions
・Camera: a blur effect was added to PostEffect
■ Improvements ・Fixes to exported bones
・Texture name of uniform tops was changed to "Vest"
■ Fixes
・Various malfunction fixes
・Fixes to the hair function (v0.5.2-p1) Starting with this version, we added a blur effect to PostEffect. You can now take pictures of your creations with an impressive sense of speed and movement.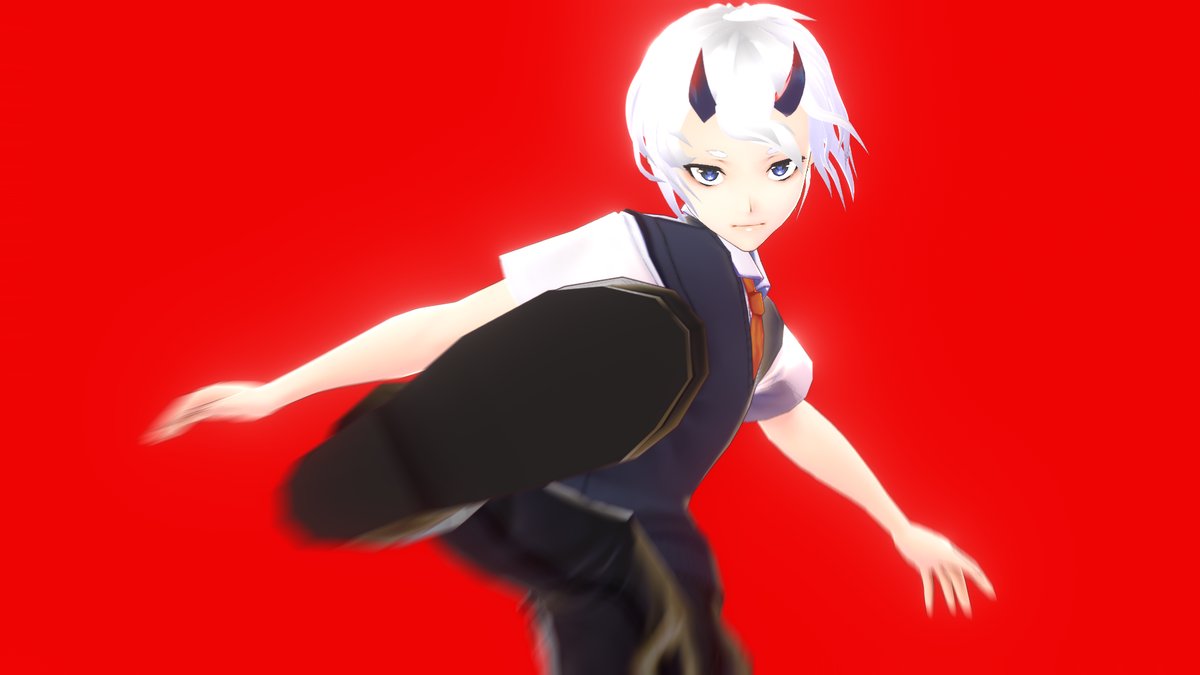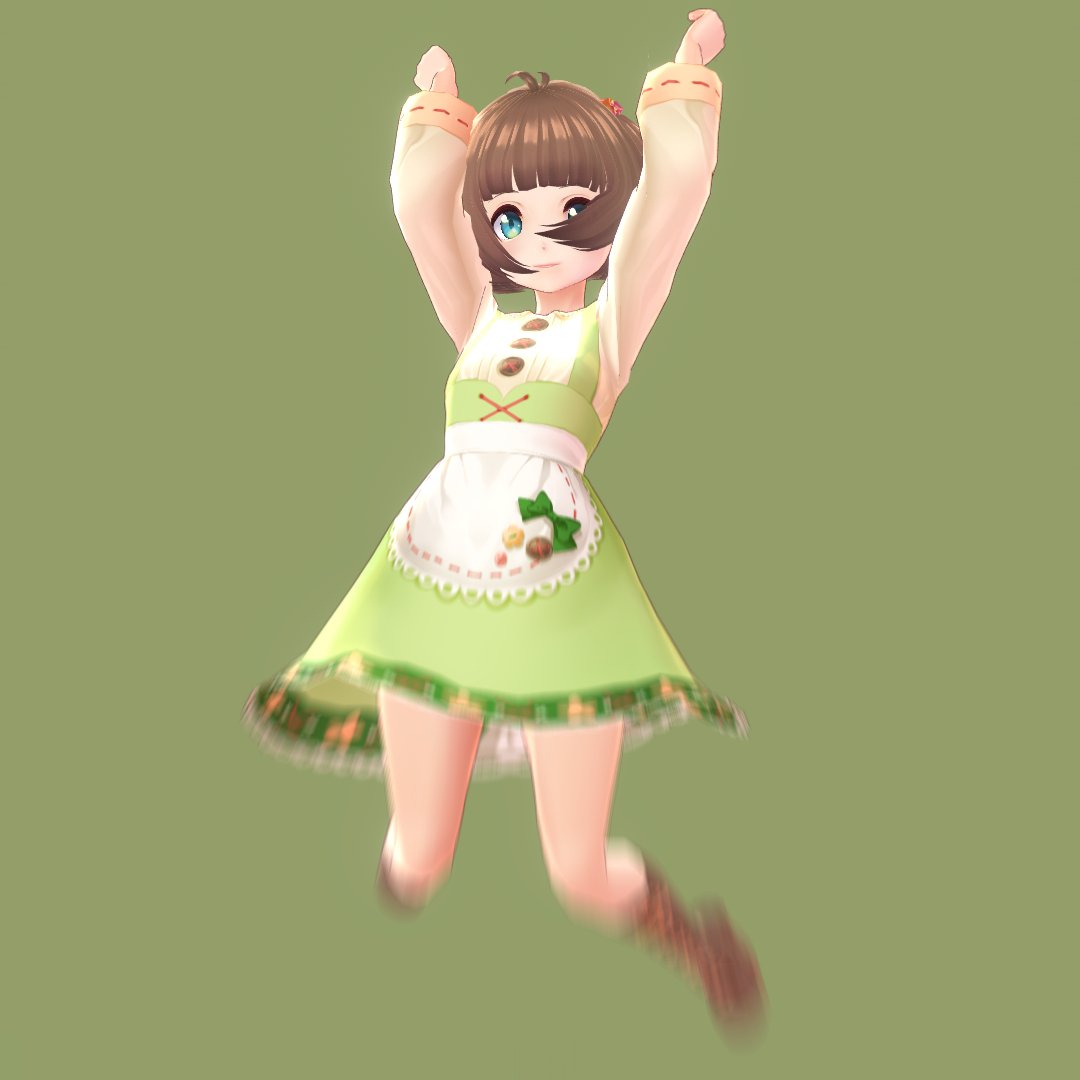 Please check our Twitter as well.
https://twitter.com/vroid_pixiv/status/1083762062642147328
Download the latest VRoid Studio beta version here
https://vroid.pixiv.net/download.html