When "real time scan" is enabled in the McAfee antivirus software, a blue screen might be displayed upon starting VRoid Studio, preventing its proper functioning.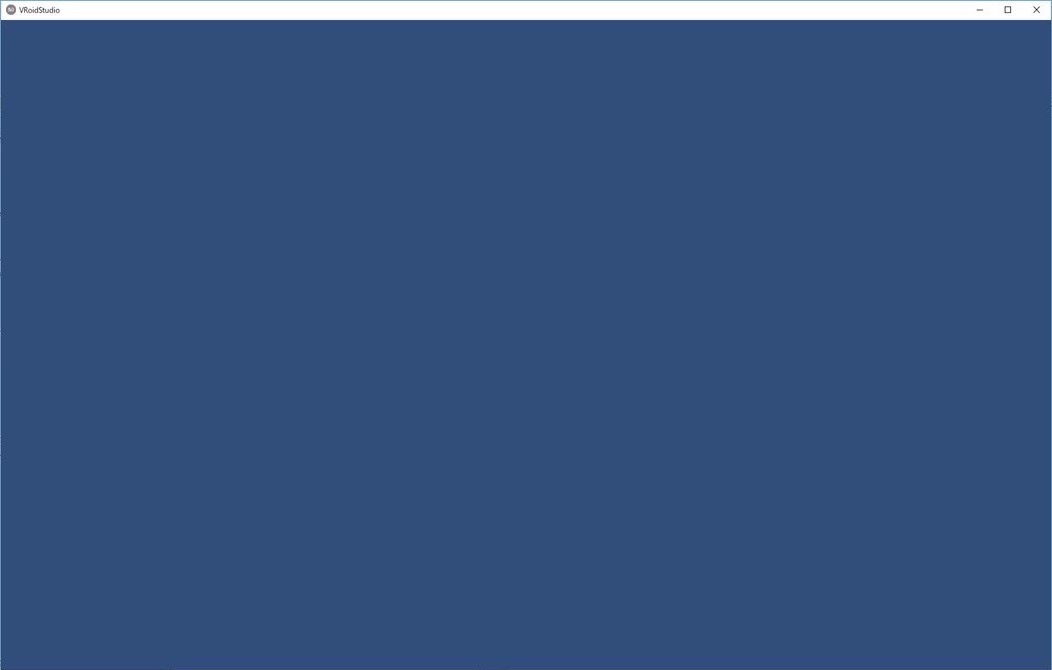 Please try the method below.
Open McAfee LiveSafe from the icon in the lower right corner of the desktop. (Please make sure that the "Safe" green checkmark is displayed on the upper left.)
Click the gear icon on the upper right of the screen Click "Realtime Scanning" and then "Disable"
Click the "Disable" button on the pop-up screen.
When you close the front screen, a red triangle with the "!" Mark and "Enable realtime scanning" are displayed. Please download VRoid Studio in this state and expand the file.
* Please check the antivirus official website for the instructions regarding the latest version.
After expanding the file, we recommend that you re-enable realtime scanning. If further issues arise, please contact us from the bug report form.