Thank you for using VRoid Hub.
In our new release, we've added a feature that displays the loading status of models when opening the model details page.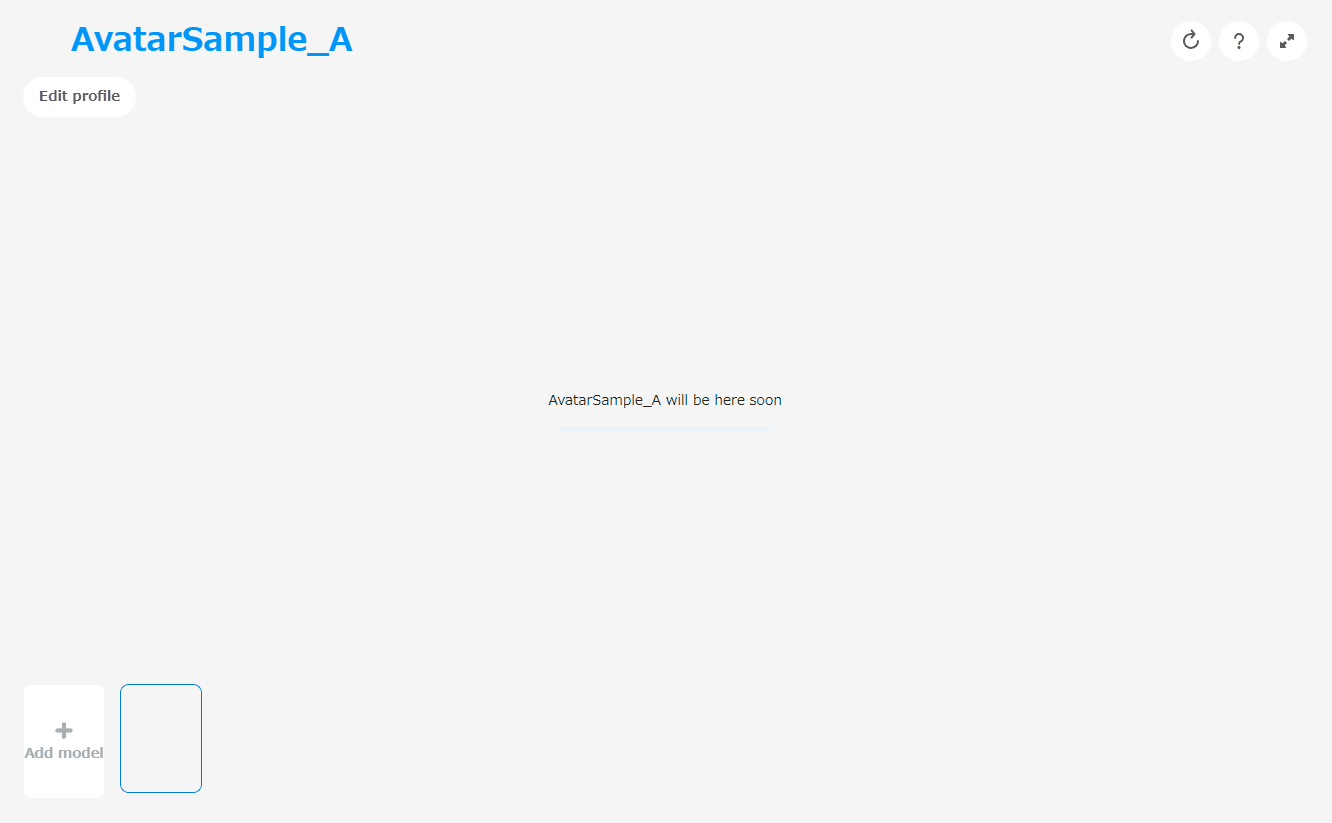 We will continue to improve the features we offer, based on requests and feedback from our community.
We hope you will continue to enjoy using VRoid Hub.