Thank you for using VRoid Studio.
VRoid Studio v1.21.0 update concerns the following:
■ New features
Added a feature to save and load poses
■ Fixes
The button in the iris color adjustment feature for selecting the left or right eye, which indicated "left eye" for the eye on the left side facing you, has been corrected to "right eye"


There have been no other fixes or changes to the software's specifications or operation.
We will keep looking out for your comments and feedback and work towards new updates.
Thank you for your continued support.
▼How to Save and Load Poses
https://vroid.pixiv.help/hc/en-us/articles/13040108436761
A feature to save and load poses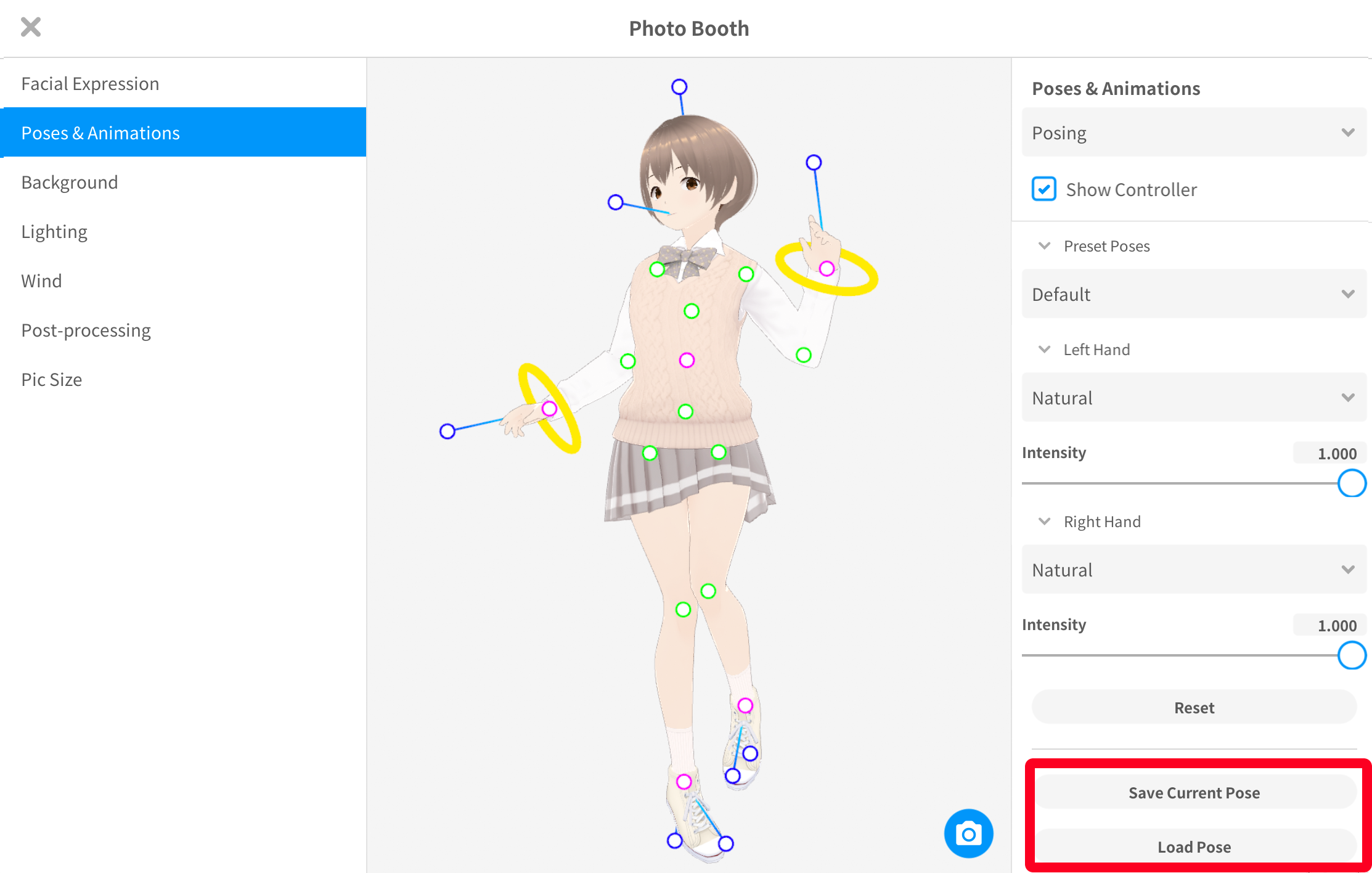 Download the latest version here
https://vroid.com/en/studio